Software Development Center
BETICA is a leading technology solutions provider, driven by professionals skilled with years of industry experience in both Europe and Asia. Our clients include both top European and Asian organisations. Are you in need of a skilled team to carry out your projects or on-going operations? Do you lack the in-house business experts to enhance your products or services?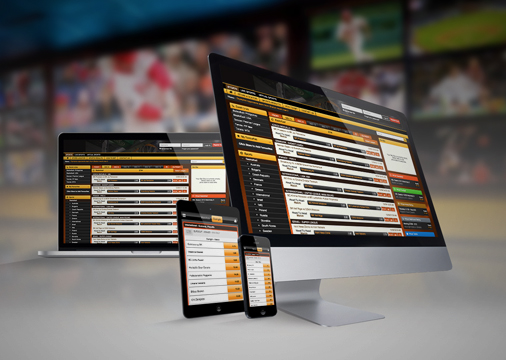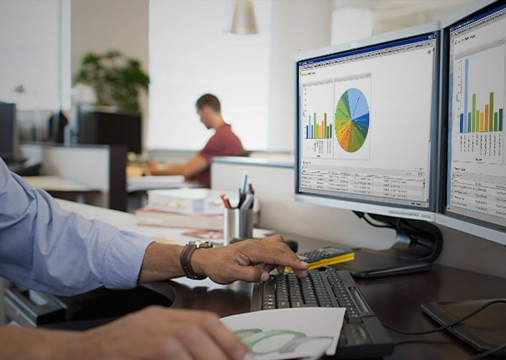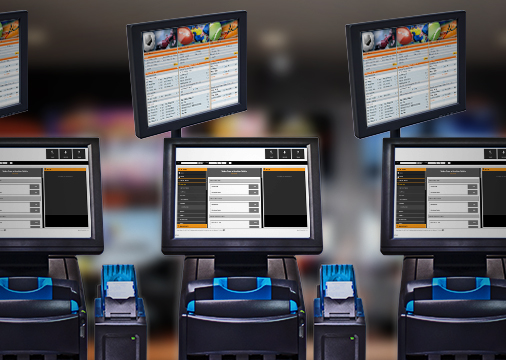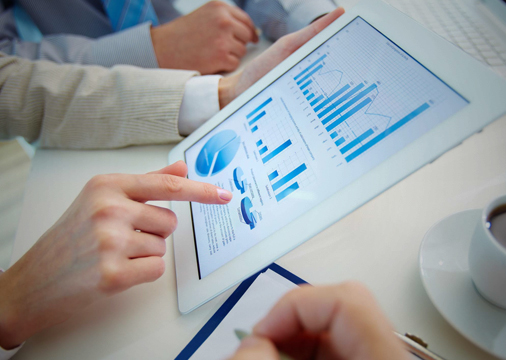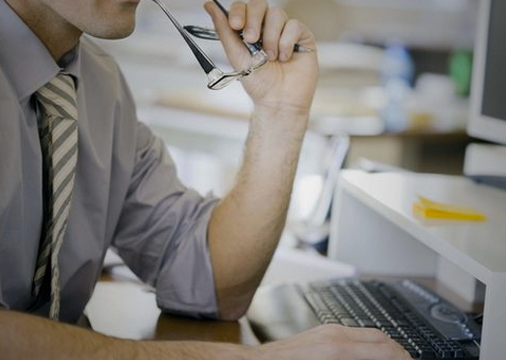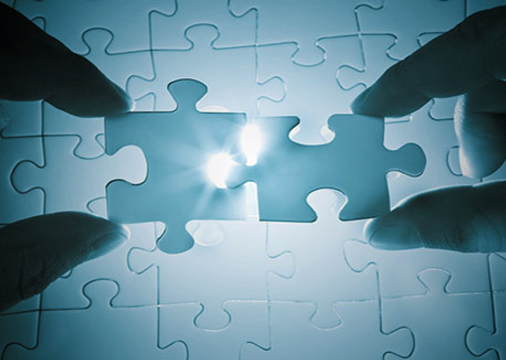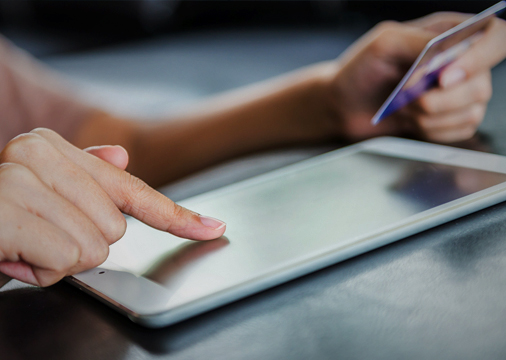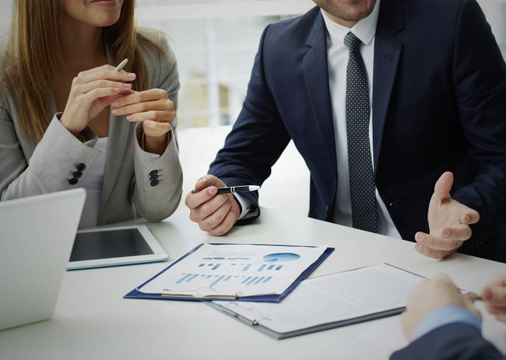 ---
World-class Software Development Solutions
Betica is a leading Software development provider. We have the knowledge and experience to ensure that your project will be launched with total confidence. All of our software development is performed entirely in-house by professional developers.
BETICA offers a full spectrum of technology solutions. Our diverse expertise ensures that we can deliver the highest quality technology at the best value available anywhere.
We serve large and fast-growing organisations that share a common set of objectives:
Increase profitability and efficiency by doing more with less
Rapidly and effectively respond to the changing market demands, thereby improving organisational agility
Leverage IT as a strategic driver for competitive advantage, not just as a business utility.
At BETICA, we leverage our extensive industry experience and technological expertise to create high-quality products, tools, and methodologies that accelerate the development of innovative solutions. Our team utilizes a rigorous process to identify critical client needs, assess available third-party tools and technologies, and design tailored solutions that enable our clients to achieve their objectives.
Our success and reputation are founded on our unwavering commitment to delivering exceptional service to our clients. We distinguish ourselves from other providers by leveraging our deep industry expertise and fostering an innovative environment that allows us to stay at the forefront of leading-edge technologies.
In today's rapidly evolving business landscape, organizations face unprecedented challenges and opportunities. At BETICA, we are uniquely positioned to help our clients navigate these changes by combining our extensive experience with our innovative mindset. We offer research-based solutions that enable our clients to stay ahead of the curve and achieve their strategic objectives.
---
Technologies We Use